Confirmed Service Customer
It was good - I had a loaner which was truly a blessing. I could keep my daily schedule while the service dept found my engine issue.
Marlene V.
RALEIGH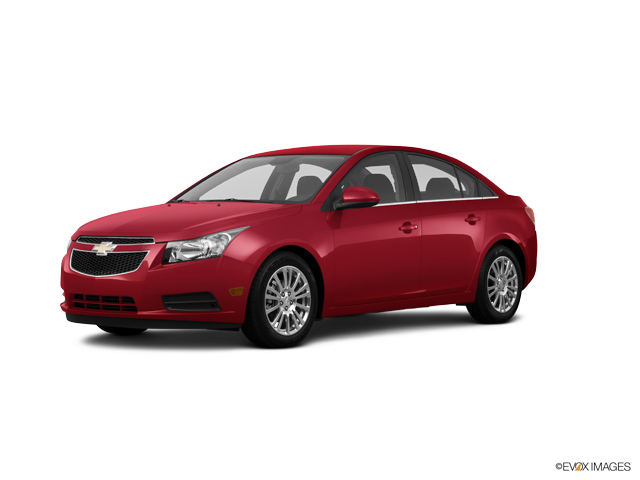 Confirmed Sales Customer
RICKY, STEVE AND TIM WERE GREAT!!!!
Lisa S.
WAKE FOREST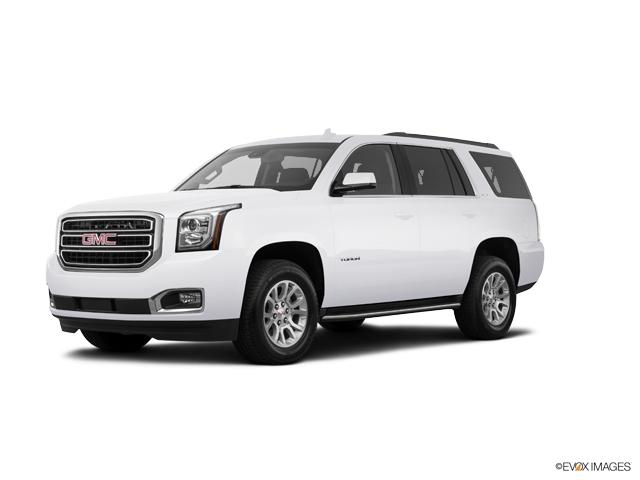 Confirmed Service Customer
If you could have shortened my wait time all would have been beautiful. However, the customer service was top shelf. Dan and the other gentlemen that received me in the service bay were great. I also enjoyed the service and interaction with the shuttle drives. Thank you!
Andre T.
WAKE FOREST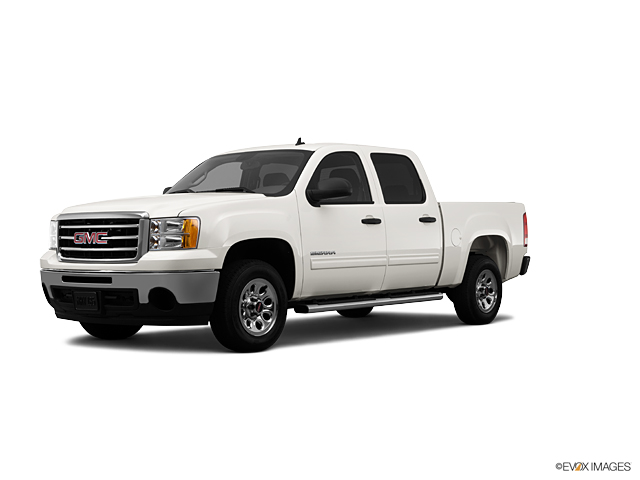 Confirmed Service Customer
Always great, excellent service
Dianne M.
RALEIGH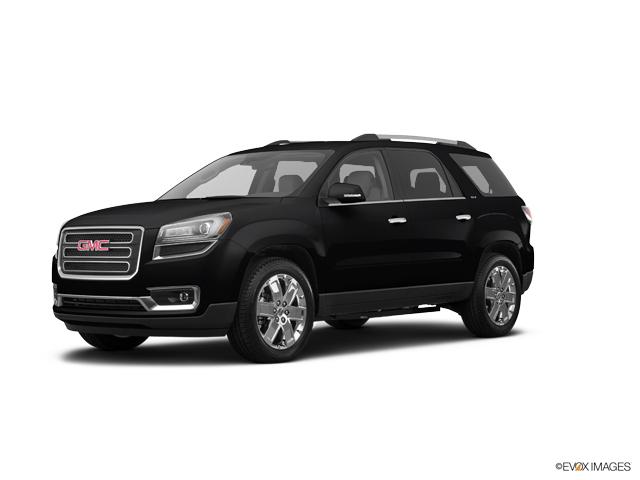 Confirmed Service Customer
Staff is very friendly and will try their best to get you in the car that you want! Service Department will get you in and out as quickly as possible. I drive 65 miles one way to get my car serviced because of their dependable and quick service!
Sherrie W.
MOUNT OLIVE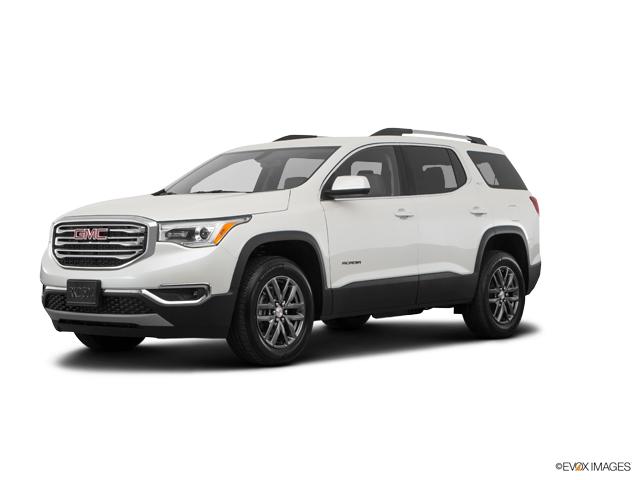 Confirmed Service Customer
This was my first time visiting this Thompson Automotive Group and I was expecting a quick repair under warranty. In the end the problem was resolved, but there were issues along every step of the process that made the entire visit dreadful. Setting up the appointment, I was advised to leave my car as opposed to waiting, which meant two long round trips. My appointment was set for 7am and I should expect a call from my service adviser as soon as they look at the car. Dropping the car off the night before required filling out a form and placing keys in the drop box. A sales associate who was just leaving for the evening told me to leave the keys in the same box that I retrieved the form (someone prior to me also left their keys in there). This is not a secure box and anyone can just open the door and grab the keys. I was not comfortable doing this, yet the associate insisted it should be fine. He then asked someone else inside and they directed him to place the keys through the service door, which was secure but not very noticeable in the dark. The next morning, I never received a call. I then called soon after 1pm and was transferred three times before being sent to voicemail where I left a message to please call me with an update. An hour had passed, still no return call. I called back and finally was able to speak to my adviser who said they just took my car in. Then I get a call back stating that the car had 13 CEL codes and that they need to keep it overnight (I brought the car in with only 1 code: P0442). A short time later I receive a call that there was a mix up and my car is finished and ready to pick up. It's almost 4pm and rush hour traffic has started and I need to get the car before 6pm. Picking up the car, my advisor was busy on the phone so another advisor helped with the final paper work. I had a few questions regarding the features on my car and the new Enclave. He wasn't knowledgeable about Buick features but he sure could tell me all about BMWs. I then spoke to my advisor and asked for a copy of the papers to be emailed to be, yet I never received it. However, I have received three separate emails to fill out a survey. As my car is being around and I was instructed to pick it up at the front door. As I am standing out front, I see my car making its way around the far end of the property, but then stops. Two individuals approach the car and appear to have a conversation with the driver. A couple minutes go by as I am standing in the hot sun, I decide to just walk over to my car. I interrupt their conversation and ask if I can have my car now, the driver apologizes and steps out. Individually these small issues would normally be overlooked, but the fact the everyone I dealt with added to overall incompetent and miserable experience just shows that the customer is not a priority. At the end of the day, I felt like another number who inconvenienced everyone at this location which ensures I'll never be back.
Rick B.
WAKE FOREST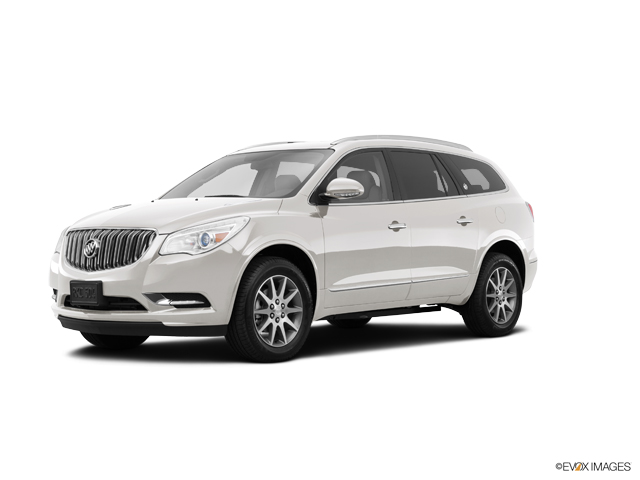 Confirmed Service Customer
On time for appointment, honored the warranty and repaired my ac. Would not take my Acadia anywhere else.
William L.
WAKE FOREST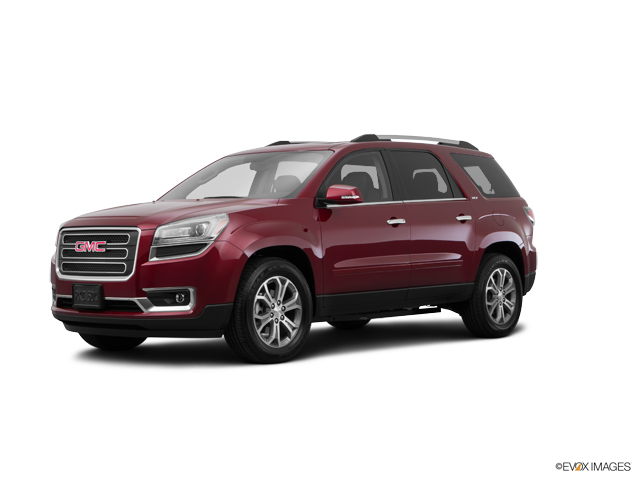 Confirmed Service Customer
Very positive. Even got to talk real wrestling (high school, college, AAU) with an All American tech.
Geoffrey M.
RALEIGH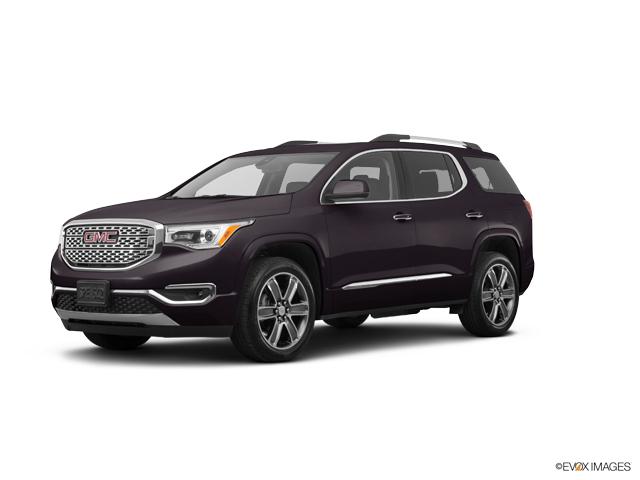 Confirmed Service Customer
Absolutely terrible experience and could not be more disappointed. I will not buy another new vehicle or be doing business with Thompson moving forward. Service representative was not truthful as my vehicle was dropped off for scheduled service which was scheduleded 10 days in advance. The vehicle was never even looked at the day of the scheduled service. Was told a story about how a special tech needed to perform the service etc. I had a deadline as I needed to head out of town and should have been told vehicle was not serviced as promised so I could make my own decision Instead I was offered a loaner vehicle given to me on empty which was completely undersized for what I needed to do. I ended up spending twice as much on gas as I should have and returned their loaner vehicle given to me with the fuel light on with over a half tank. There was also a complete lack of communication. The only reason I got any information is I drove to the dealership to get it. I was told I'd be called and updated twice and was never called. Upon picking up the vehicle I was even more disappointed to find the truck was not washed or cleaned given the dealership having kept the vehicle for an extra few days. Jiffy lube takes the extra 5 mins to vacuum the floor mats but not the dealer who sold me the brand new truck for 65k. Spoke to service manager about my experience who was dismissive about my terrible experience. A broken apology over a horrible experience means nothing. When I asked about the wash and vacuum I was told they do it free upon request. I was never given the option, but wouldn't know of anyone who wouldn't want their truck washed and cleaned if they have been inconvenienced for days. If it is something done upon request shouldn't the customers be asked and given the option? Just a completely disappointing experience and a complete let down of service.
Joseph G.
APEX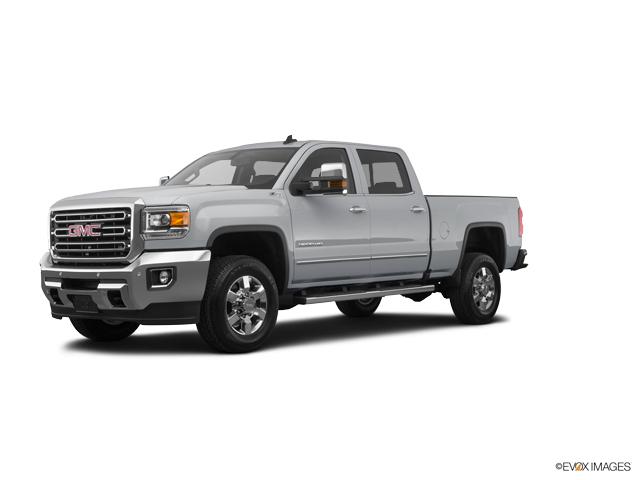 Confirmed Service Customer
Great experience
Stevenson P.
RALEIGH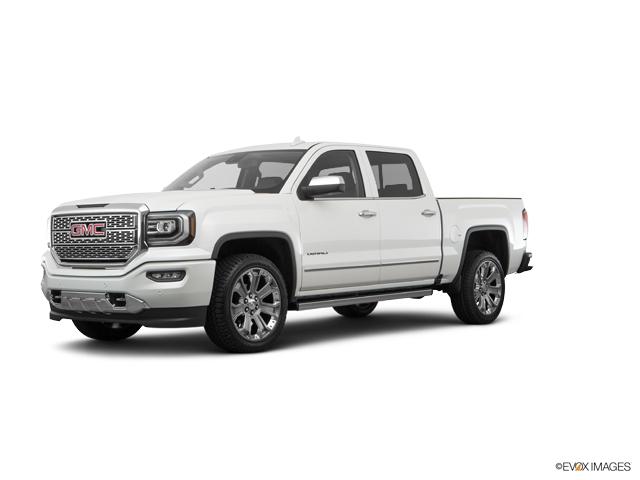 Confirmed Service Customer
went in for oil change and tire rotation. They found nail in tire and fix it. Service above and beyond
Roger H.
YOUNGSVILLE
Confirmed Sales Customer
Sales associate and sale manager as well as Finance person very helpful and accommodating
Lisa J.
SMITHFIELD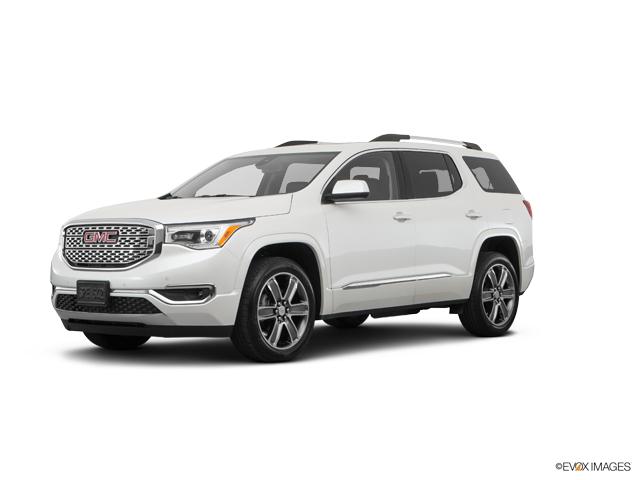 Confirmed Service Customer
Oil change quickly done
John B.
GARNER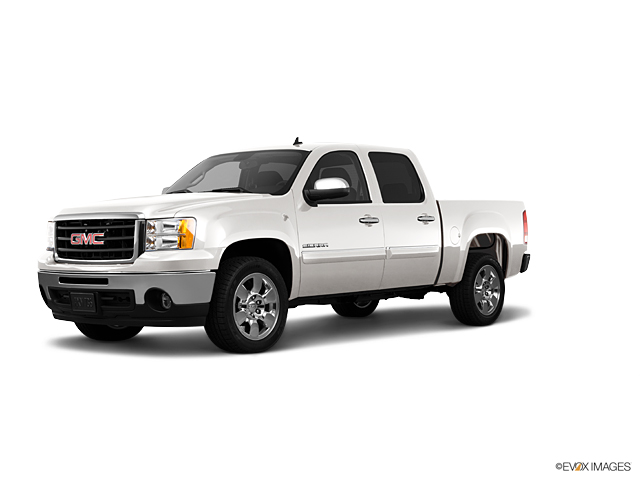 Confirmed Service Customer
The service experience is extremely good,I believe. The survey experiences is...maddening. I believe this is the 2nd survey I've responded to, from the dealership, in regard to this service visit. In addition, I've received and responded to at least 1 from GMC. C'mon. How about realizing that if I keep bringing my vehicles there, I guess you're doing a pretty good job. If I stop....you should probably worry.
Tarn R.
RALEIGH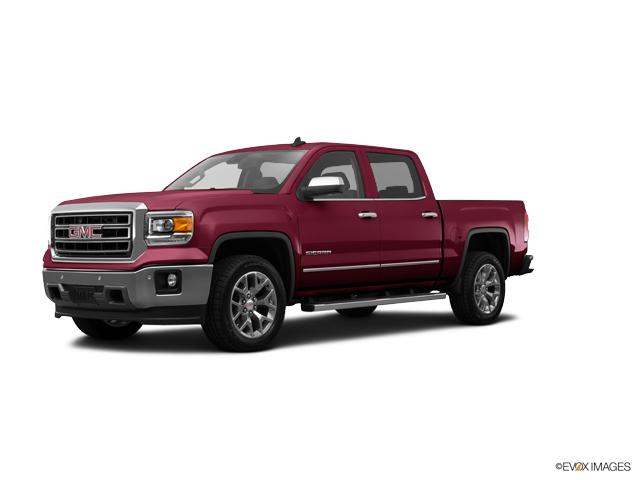 Confirmed Sales Customer
I always love the friendly staff. Also, I love the customer service, attention to detail, and cleanliness of the facility. Bill listened to what I wanted and tried hard to accommodate my needs. We never had to call him because he was always checking in with us, giving updates.
Payton F.
GARNER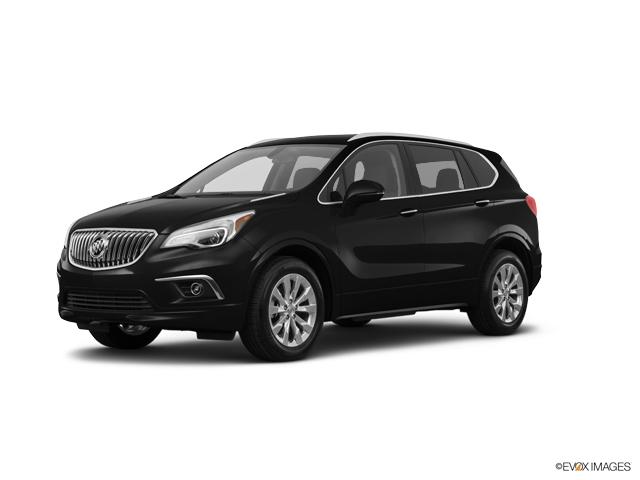 Confirmed Service Customer
Service was great!!
Mark T.
RALEIGH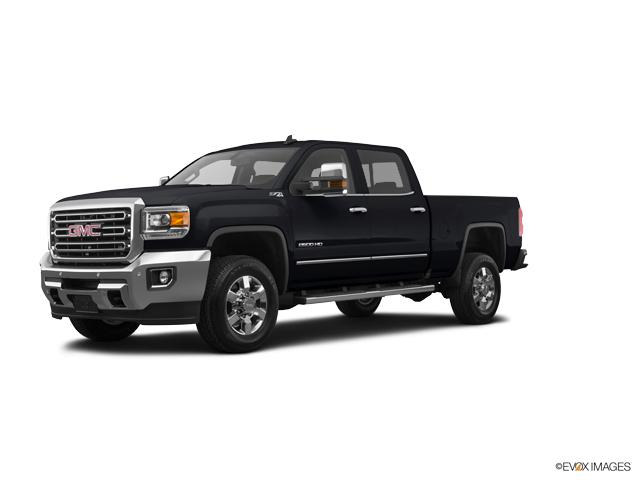 Confirmed Service Customer
always a painless and flawless experience. the loaner car thing is truly the most convenient thing ever!!
Eric M.
RALEIGH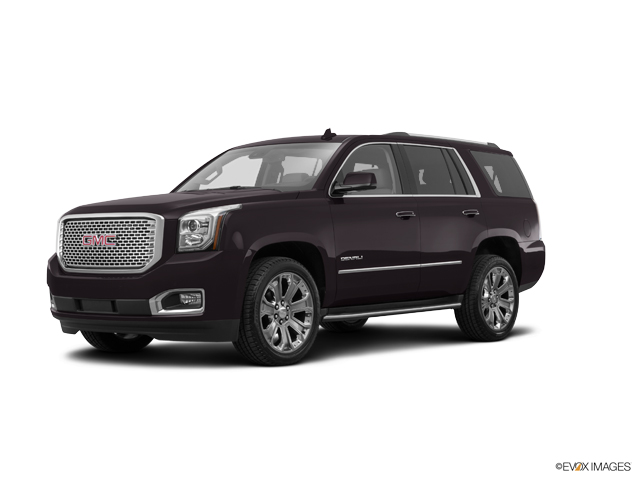 Confirmed Service Customer
I have come in, about 3 times to have my Buick serviced; all 3 times I've dealt with Mike Bailey. Mike is always professional and friendly. I will keep bringing my Buick in for service with y'all. Thanks!
Jessica D.
WAKE FOREST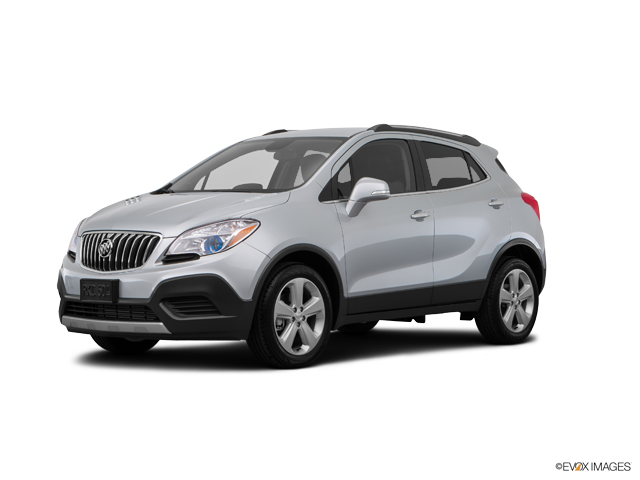 Confirmed Service Customer
My mother is 84 years old. You serviced her vehicle. She was impressed with your kindness and speed in servicing her car. She can drive to your shop from her independent living apartment just a short drive away. Thank you for making it easy for the senior citizens of Raleigh to continue their independence.
Joy H.
RALEIGH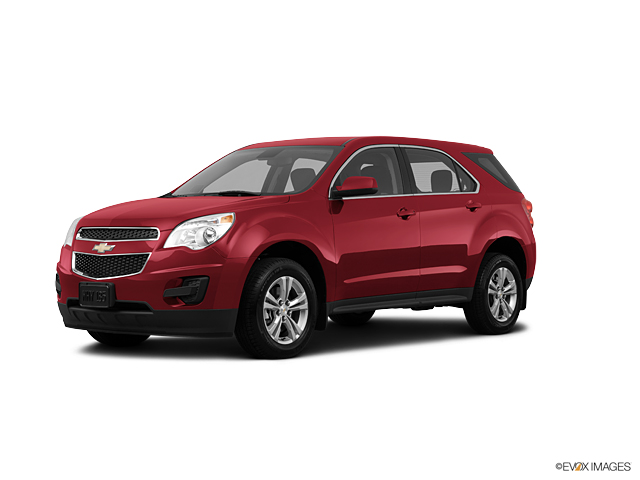 Confirmed Service Customer
Everyone was friendly kind and knowledgable
Denise K.
RALEIGH