Confirmed Service Customer
Confirmed Service Customer
Great customer service from the start to the finish. I always experience friendly, accommodating service which is much appreciated.
Roger H.
RALEIGH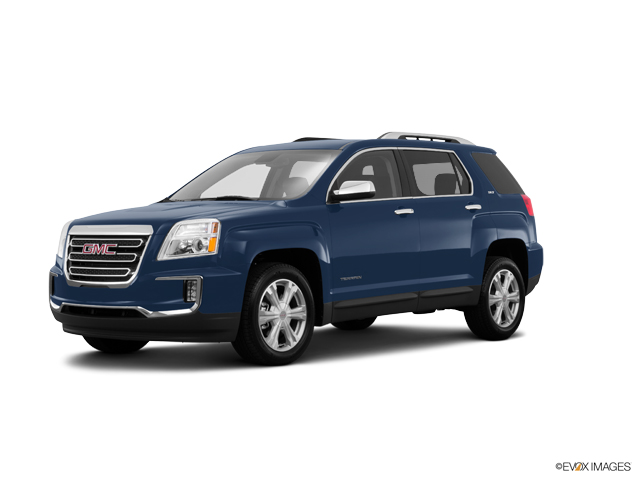 Confirmed Service Customer
prompt fast service
Nancy G.
RALEIGH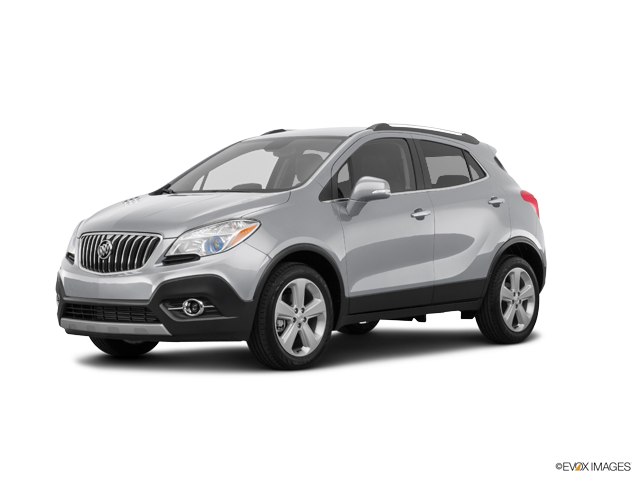 Confirmed Service Customer
The service of my vehicle was taken care of in a timely fashion and my wife and I was treated very respectful .
Paul E.
GARNER
Confirmed Sales Customer
Andy really took care of me
Jon W.
APEX
Confirmed Service Customer
Quick, friendly service
Elizabeth M.
DURHAM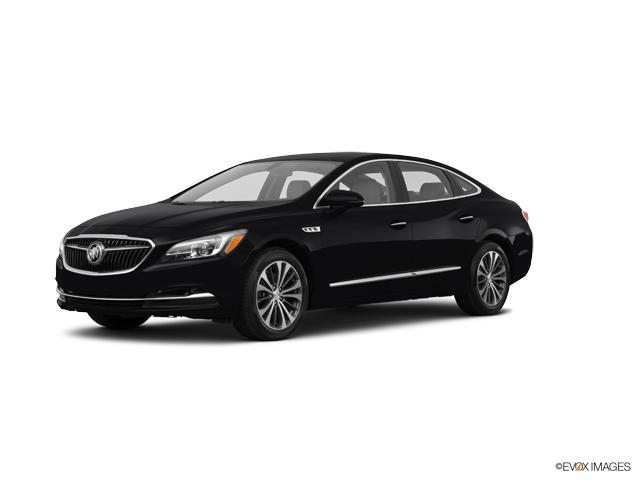 Confirmed Service Customer
Friendly, efficient and finished within the hour!
Lee C.
NAGS HEAD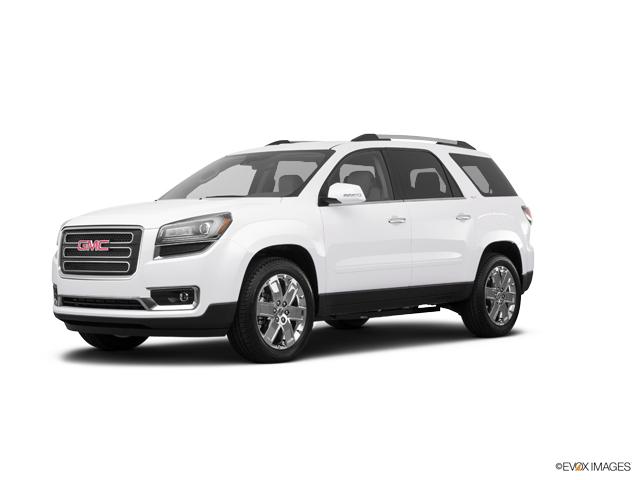 Confirmed Service Customer
When I picked up my car, it was making a funny noise that it was not making when I dropped it off. It was either damaged further while in the shop, or something was just missed from getting repaired. I have dropped it off again with Thompson, and as long as it gets repaired correctly, I will be completely satisfied.
John R.
RALEIGH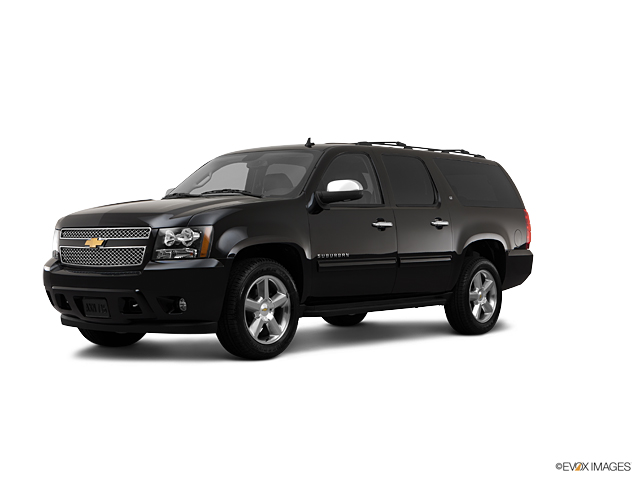 Confirmed Service Customer
I really liked the professionalism the staff showed.
Cleno H.
APEX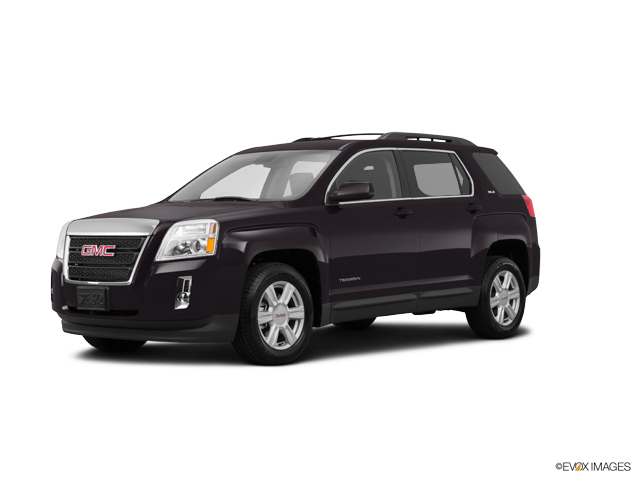 Confirmed Service Customer
I wasn't really satisfied with the way my appointment started. It's like the dealership didn't want me to bring my vehicle in by calling to tell me their were no loaner cars. I am 122 miles from the dealership. Not sure what was done because I am still having the same issues with my vehicle. Service department told me after I made my appointment that my warranty didn't take effect until 30 days after I bought the vehicle even though some things were visible when I purchased the vehicle
Retina S.
BATH
Confirmed Sales Customer
Bill Deumel and Tim Bus were excelent to work with very friendly and most helpful
Neil T.
RALEIGH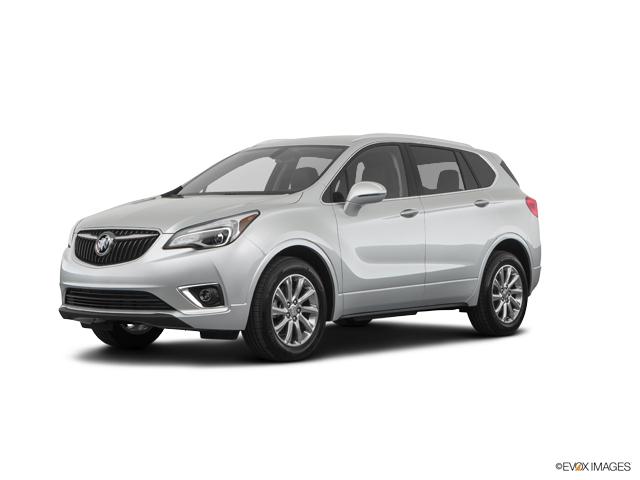 Confirmed Sales Customer
Great
Keegan C.
HILLSBOROUGH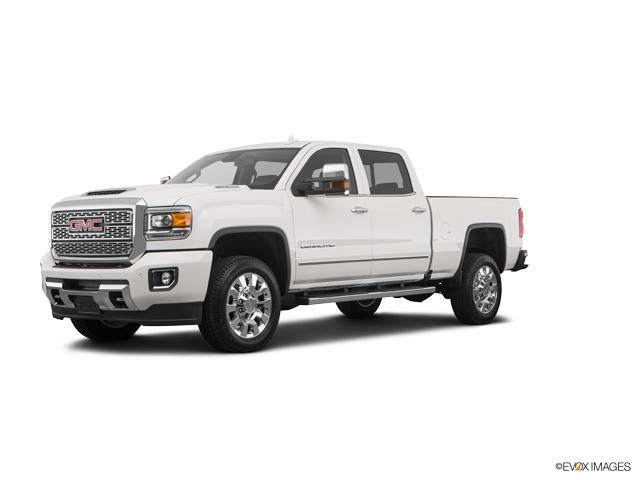 Confirmed Service Customer
Professional Friendly
Larry S.
DANVILLE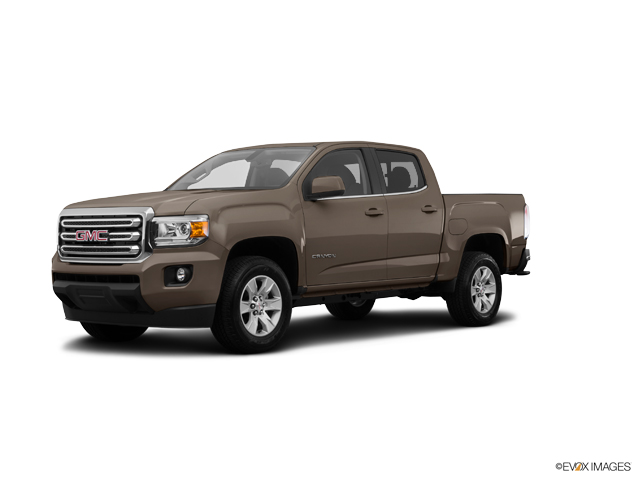 Confirmed Service Customer
Dave was very easy and good to work with as my service advisor
Jody W.
DURHAM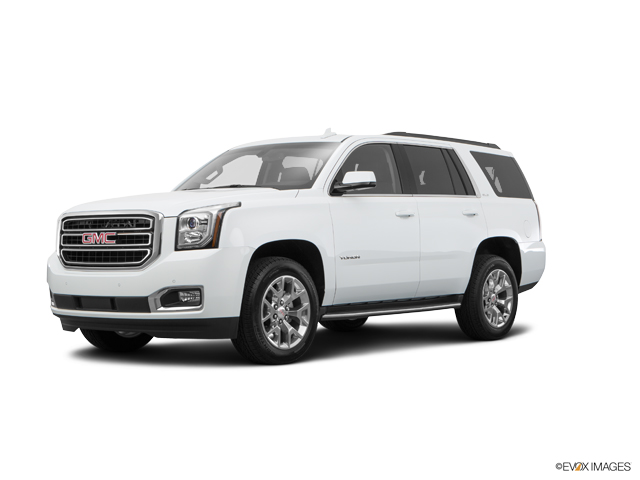 Confirmed Service Customer
The service was quick to fit me in, especially given a safety recall my truck needed. Everyone was courteous and professional.
James T.
RALEIGH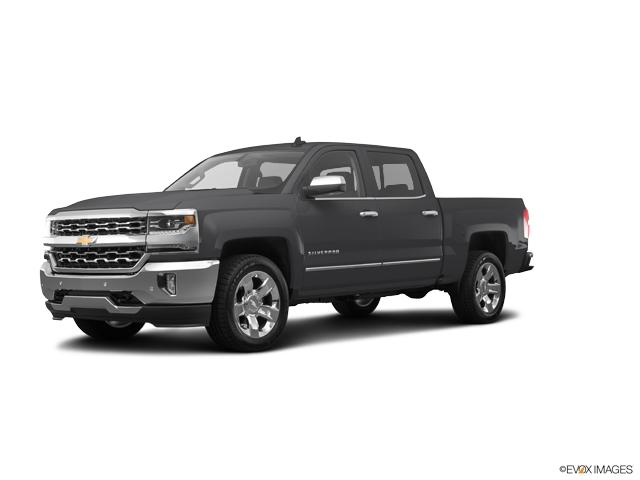 Confirmed Service Customer
I purchased a new 2018 Yukon XL in August which had a paint defect in the passenger lower door panel from the factory … After discussion this issue with the sales manager at Thompson we agreed that Thompson body shop could easily fix this issue under warranty with minimal time... I was contacted from the body shop estimator Robert Daniel and we decided to leave my Yukon for an extended stay over the Thanksgiving holiday… I asked well in advance if this could be accomplished in this time frame dued to my 2 1/2 hour drive from my home to the dealership and was assured that the body shop would have more than ample time to complete this service... I scheduled this appointment approximately a month from the time I dropped my Yukon off and asked if they would service my oil and rotate my tires during the time they would have my Yukon and was assured that they would be more than happy to complete this request... I also requested that the windshield be changed due to scratches that I assumed came from the factory as well and was told that it would be accomplished as well... Before dropping my Yukon off I called Robert Daniel again and asked if leaving my Yukon over this 10 day period would be enough time for all of my repairs and was again assured that it would not take that long to complete this warranty work... Robert Daniel asked if I would call him a couple of days prior to picking up my Yukon to make sure they would have enough time to clean our Yukon for our pick up which I did... After returning from Florida from our family Thanksgiving I was totally stunned that my Yukon was not ready for my pick up... The passenger door was not finished and the oil change had not been completed... I also was told that the windshield was on order and I would have to bring my Yukon back for another visit to have it changed.... I was told that they would let me have a loaner car for overnight to allow them time to finish up my Yukon.... The oil was changed but the tires were not rotated... This experience was extremely inconvenient for our schedule and should have been completed as promised.... I planned out well in advance and made sure that Thompson would have enough time for all of the repairs and service for my Yukon... I believe that Robert Daniel dropped the ball on this one and my family and our schedule suffered his inability to deliver his promises.... I purchased at least 3 automobiles from Thompson (2 GMC Duramax trucks and our Yukon XL) and never had any trouble prior to our bad experience with this service issue... I believe that service should extend past the sale... I'll rethink my next purchase and Thompson may not be my dealership if I can't get any better service than this... I still don't know what will happen about my windshield... it's to be determined... I'm not a satisfied customer and previously have always raved about Thompson GMC during these surveys... Not any more!
Jeffrey S.
SILER CITY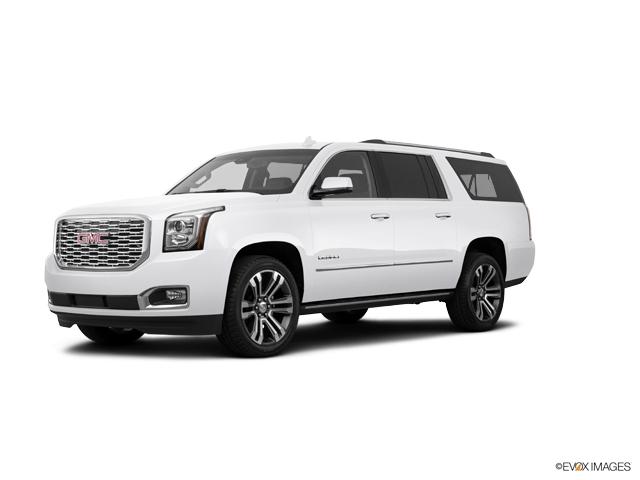 Confirmed Service Customer
Mike was very courteous and responsive. It was a very positive experience.
Paul J.
RALEIGH
Confirmed Service Customer
Very friendly and did everything they could to help me try and fix my issue with my truck
Mark P.
CLAYTON
Confirmed Service Customer
Michael and Gary did a great job to fix my thermostat malfunction. Thanks Guys.
Clifton H.
RALEIGH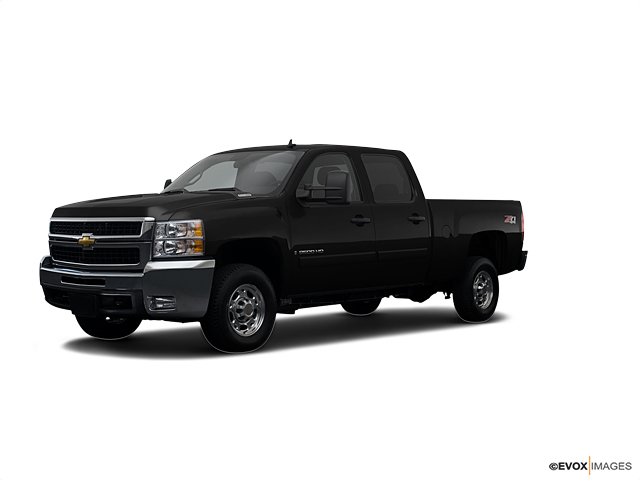 Confirmed Service Customer