Confirmed Service Customer
They had too many customers who were ahead of me all of whom had more complicated problems than thought so they couldn't get to me when scheduled. They readily gave me a loaner.which I appreciated very much.
Mary J.
RALEIGH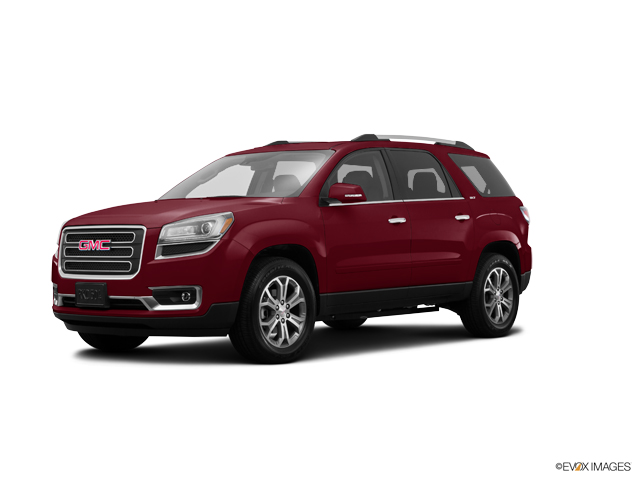 Business Response
We're glad to hear we delivered such a great experience. If there's anything further we can do for you, we are happy to help!
Confirmed Service Customer
Appointment was made, kept and completed as outlined.
Alan H.
RALEIGH
Business Response
Alan, thanks so much for the kind words. We're completely dedicated to providing top quality customer service and we're glad to hear that your experience reflected this dedication. We appreciate the time it took for you to give us this feedback. At Thompson Buick GMC, we always strive for excellence. Let us know if we can do anything else and thanks again!
Confirmed Service Customer
The advisor Mr. Sean did a great job under the circumstances dealt to him. I called and made an appointment....as required by your company and my vehicle was not seen at the appointment time and date. I wonder why? Also, Mr. Sean did his best and had scheduled for me to use a loaner car....well when I arrived to pick up the car he was told that there wasn't one available, after he scheduled one! Wow? Again, he goes over board for me and asks around the shop until he got me a loaner. Now he has no control over what I got....I guess but it was smaller than I'm use to and the inside was REALLY DIRTY! YUCK!!! I enjoy working with Mr. Sean but I think the other staff at the dealership put him in a bad situation when assisting me.
Sellina R.
RALEIGH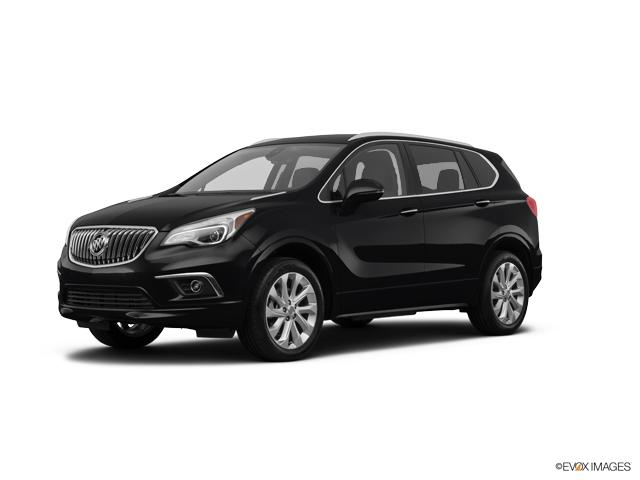 Confirmed Service Customer
David Dameron os great
Wiley W.
RALEIGH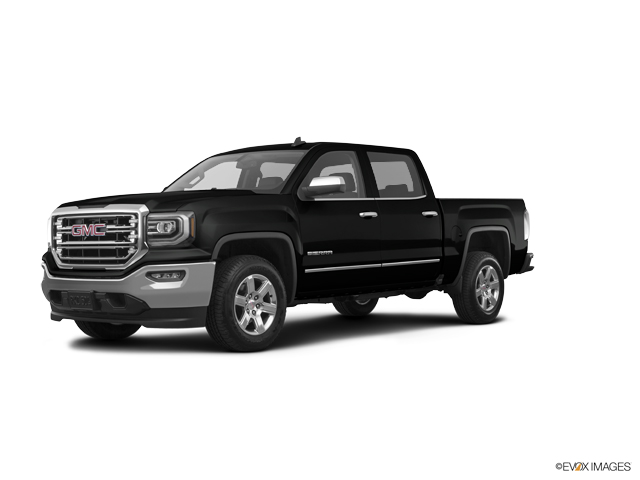 Business Response
It's great to hear that you were happy with our team and we'd like to say thanks for giving us this review!
Confirmed Service Customer
Great service in timely manner
Margaret H.
RALEIGH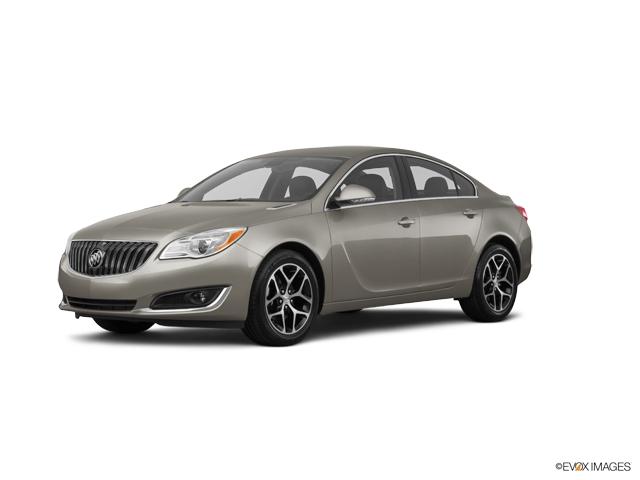 Business Response
Hello, we're happy to hear you had such a positive experience with our team! We hope to see you soon!
Confirmed Service Customer
Brought vehicle for breakin damage to passengers side window... upon picking up the vehicle passenger window is very slow to go up and down and now there is paint damage done to the door. Now i have to bring my vehicle in again for them to repair.
Michael H.
FRANKLINTON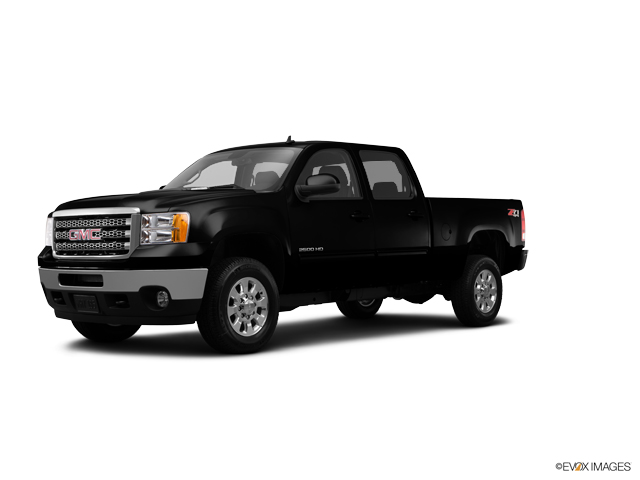 Confirmed Service Customer
Dan Irwin is by far the easiest Service Advisor to communicate with out of any dealership I've visited. I spent 7 years working for a dealership in Cary, NC and I know exactly what it can be like daily. Some days can be great and others you just want to throw in the towel. I set the appointment up via the website and requested Dan be my advisor. The system told me there was an available time slot the next morning at 7:30 but when I arrived I don't think Dan was aware of my appointment. I'm guessing I screwed up entering something or the system just didn't work. Dan didn't miss a beat. He immediately said I'll try to get you in today but it's not likely. I'm fine with that. Honesty goes a long ways. He had a shuttle driver take me to work and pick me up that afternoon letting me know I would need to take a loaner vehicle because they indeed had not had a chance to get to the truck. He put me in a sweet 2019 Denali 1500. I need a 2500 diesel for pulling large boats otherwise I may have bought the truck that had been loaned to me.Well played Thompson GMC, well played. I had a great experience this time and I'll certainly be back for future services.
Matt B.
CLAYTON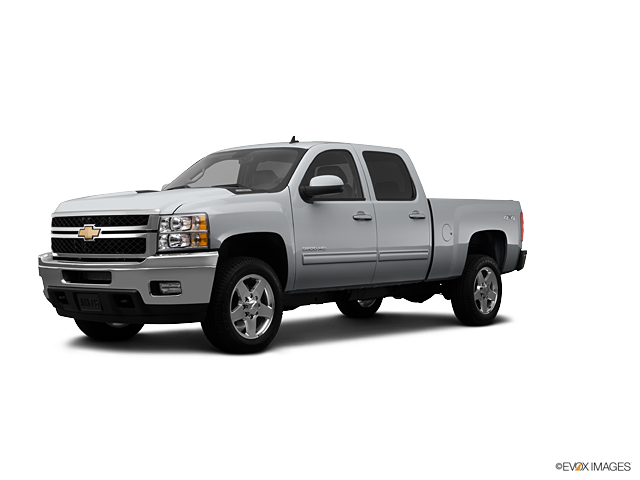 Business Response
It's great to hear that you were happy with our team and we'd like to say thanks for giving us this review!
Confirmed Sales Customer
I initiated my contact with Thompson by calling the GM Lee Maynor who was very welcoming and made the buying experience easy as he stayed involved in the process from beginning to end. I made contact with Lee on a Friday afternoon and bought the car the following Saturday morning. The internet sales person (Tonya ) was able to set up the visit and had an experienced sales person (Bill Demmel) on site ready to demo both the 2018 & 2019 GMC Sierra Denali trucks. He was knowledgeable about all of the changes from the 2018-2019 model and was able to give helpful perspective. The Finance Manager (Marcus) was prepared, able to walk me through the process and answer all of the questions, and was very personable and made the finance process easy. Lastly, Bill agreed to deliver the truck to assist me with my schedule. Overall a very good buying experience as the team worked together in a seamless manner. Thank you for the positive buying experience!
Jonathan K.
CARY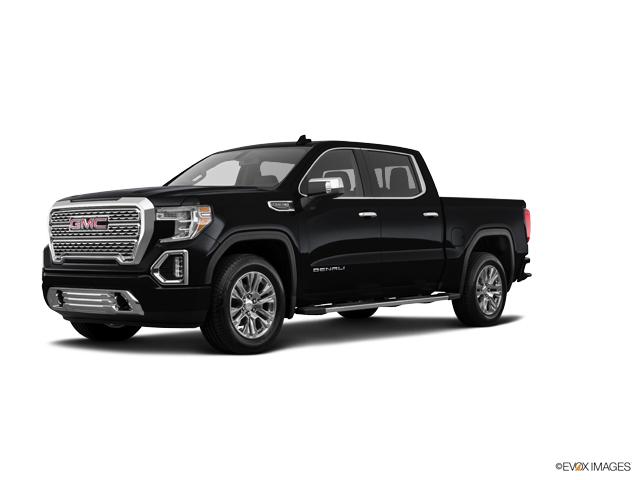 Business Response
Thank you for taking the time to share your feedback, Jonathan. I'm happy to hear that our sales team took great care of you during your visit. We look forward to seeing you again soon. Thanks!
Confirmed Sales Customer
I shopped online to find the GMC I wanted and found the color combination at Thompson I was looking for. From the beginning Margret from inside sales was professional and the original reason I came to Raleigh. Margaret greeted me and introduced my wife and I to Brian who took over. Brian was very knowledgeable and the whole buying experience was easy, exciting, and we got straight to the point of buying after the test drive. Very good experience and we are happy with Thompson Auto Group in Raleigh.
Arlyn W.
SOPHIA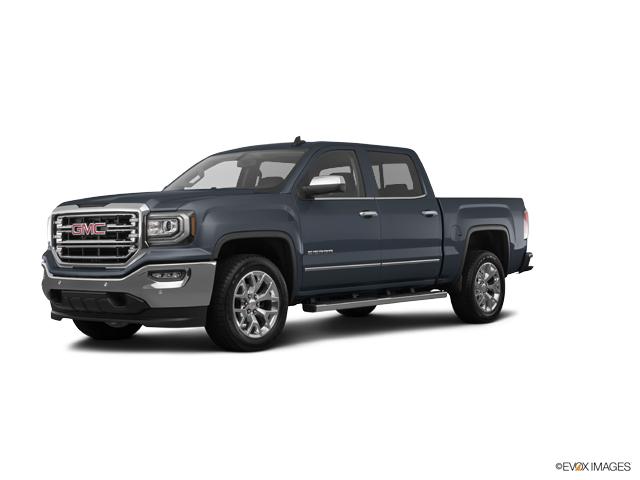 Business Response
Thank you for filling out our survey and giving us this great feedback. It's encouraging to know that our service team made such a great impression on you. We hope to see you again in the future.
Confirmed Service Customer
I've had my car serviced at Thompson upon the two years I lived in Raleigh NC. excellent customer service.
Patricia C.
RALEIGH
Confirmed Service Customer
The service tech was great. Friendly and very helpful and informative. Thanks Thompson Cadillac Olds!!!!
Mylinda H.
KNIGHTDALE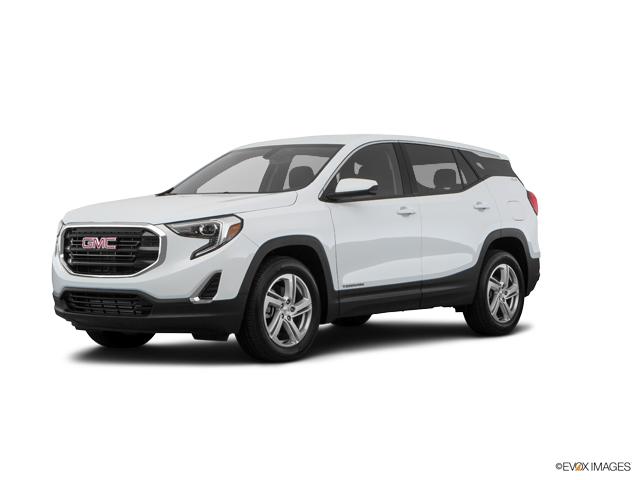 Confirmed Service Customer
David was super friendly! David greeted my mom and I with a huge smile. He was ready to go as soon as I arrived. David confirmed the reason for my visit, explained to me in detail the work that was going to be performed. David's excellent customer service truly made the experience positive and pleasant. The entire process was also quick.
Zuri M.
LURREL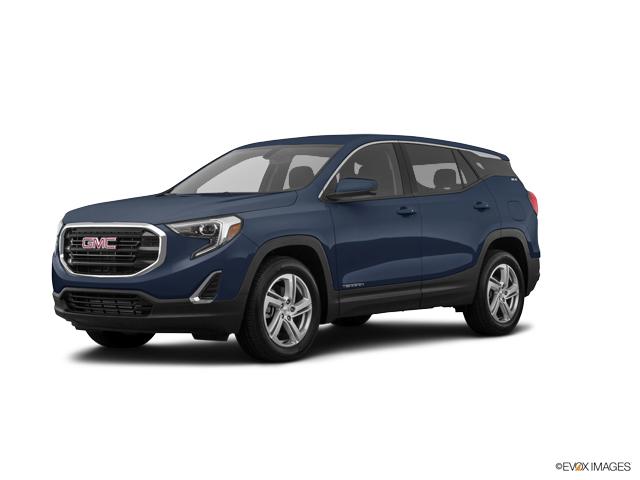 Confirmed Service Customer
Everyone was very friendly and helpful
Anita S.
RALEIGH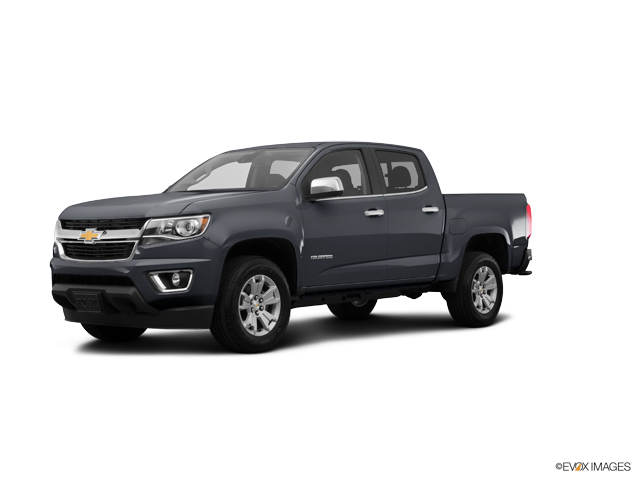 Confirmed Service Customer
Safety recall.
Joseph H.
RALEIGH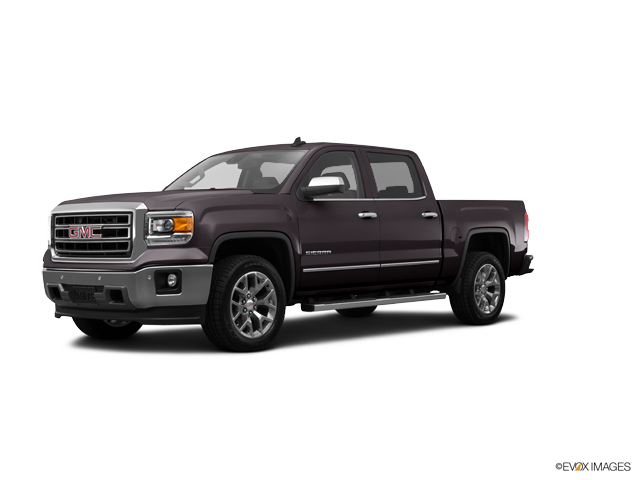 Confirmed Service Customer
Terrific service.
Thomas R.
RALEIGH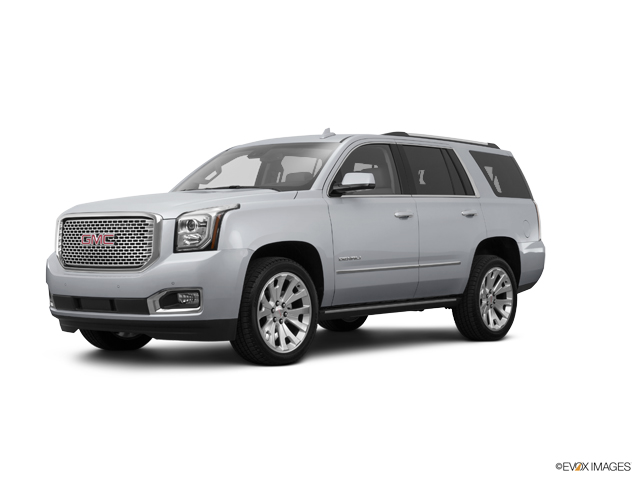 Confirmed Sales Customer
Brian did a great job! Considered buying from Hendrick, but Brian tipped the scales
William E.
RALEIGH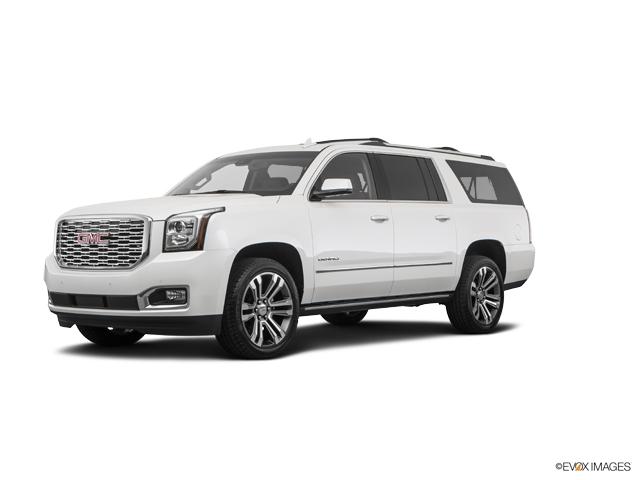 Confirmed Sales Customer
All of the Thompson associates from the receptionist, sales people, business managers are extremely helpful on the phone, and in person. From the moment you arrive you feel special regardless of the reason you are patronizing the business. I feel like a part of the family. I have leased 2 previous vehicles before purchasing a new vehicle last week, and will refer business to your dealership whenever possible. THANK YOU!!!
Karen M.
CLAYTON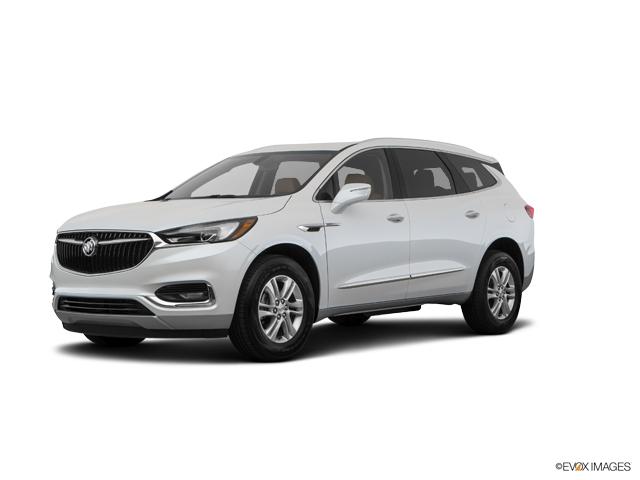 Confirmed Service Customer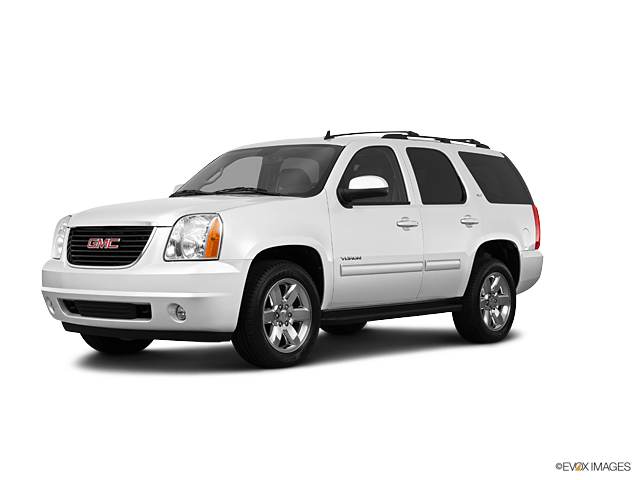 Confirmed Service Customer
First of all my experience was awesome. What bothers me is I was told my air conditioner was drained and refilled and hopefully that would fix the problem. The vehicle was left overnight. Once it warmed up, I was told told to test the air conditioner and if the problem persisted, bring it back and a loaner would be provided. Question: Why was the Freon drain and the new Freon added not listed as work done on my repair order when I was told verbally that this was done. I question that this repair fix was ever done. I left a message with service advisor Friday Feb. 1st with my question why this was not listed on the repair order and I never heard back. I don't believe it was done. Other than that, the service advisor was a perfect gentleman. I would like an explanation on "why" the drain of freon and refill of Freon was not on my warranty repair bill. A call by management would be greatly appreciated as to what service repair, (if any) was really done to repair the issue. Thank you
Harvey H.
RALEIGH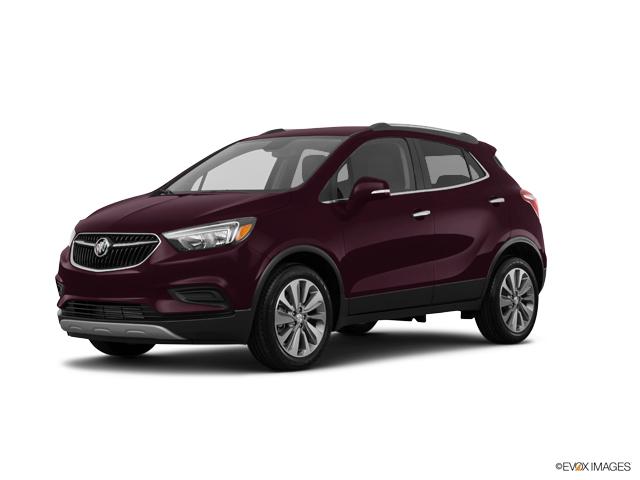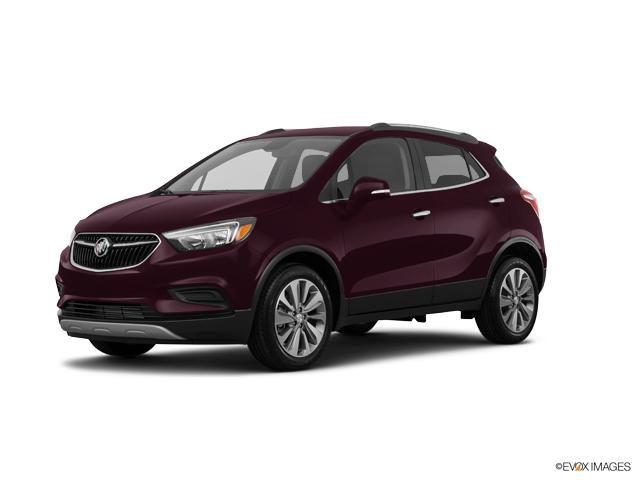 Confirmed Service Customer
it was a pleasure dealing with you. GREAT DEALERSHIP ! MY next car will there'
Thomas H.
RALEIGH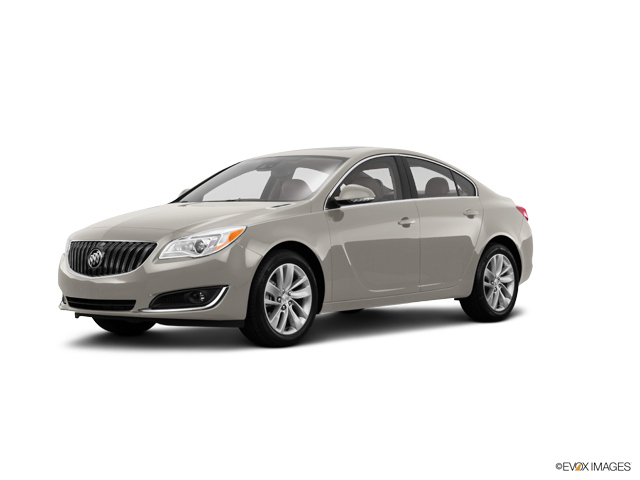 Business Response
Thanks for the great feedback!